Thank you for your interest in our brokerage and naming services. With over 25 years of experience in the brokerage industry, we have introduced many hundreds of successful individuals and companies to new opportunities and we hope we can help you too.
Simply complete the form below to contact one of our experienced naming professionals and we will get back to you promptly.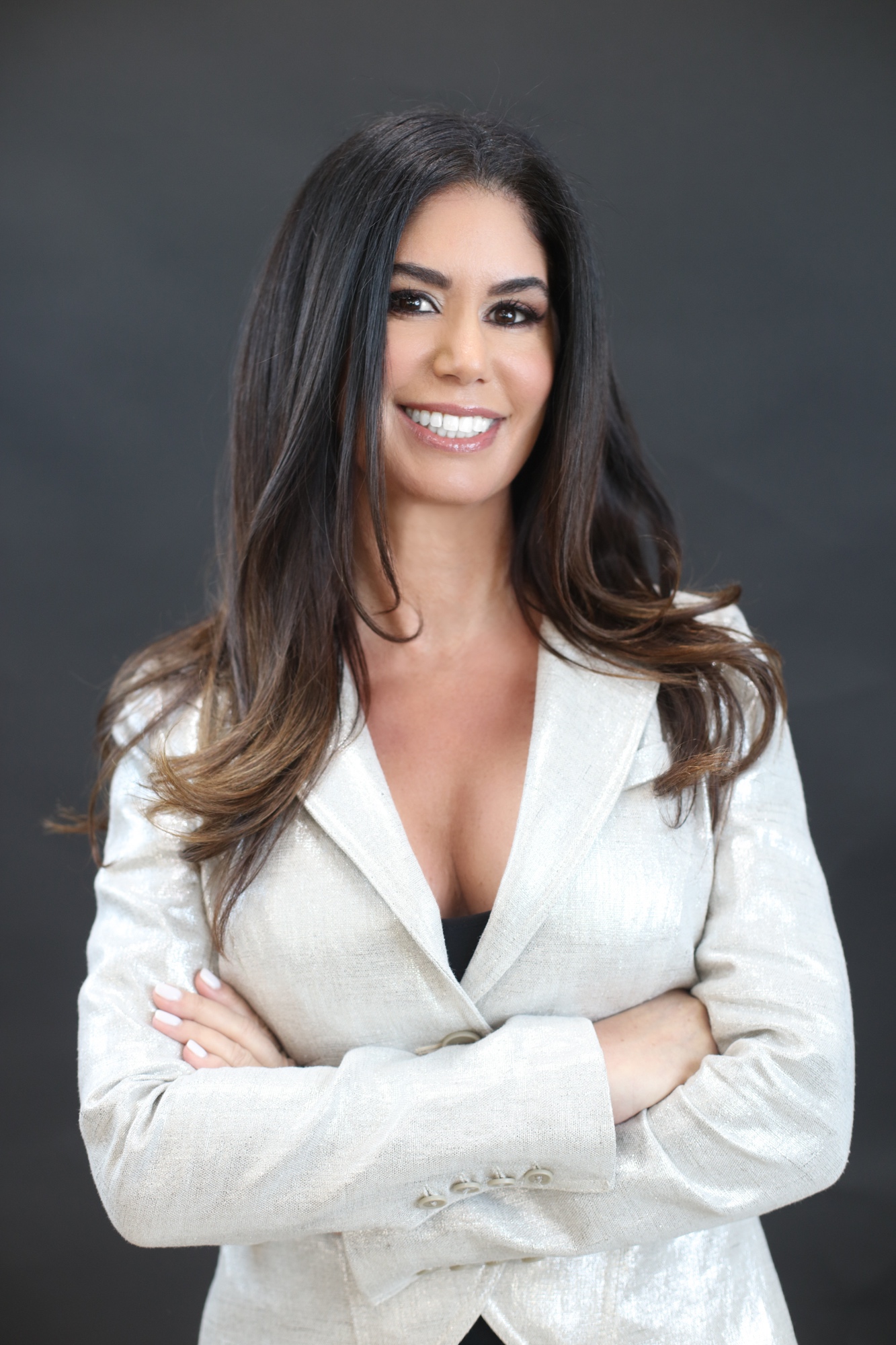 Tracy Fogarty

, Founder & CEO, eNaming LLC
To reach us directly to discuss your Naming needs, please call
1.844.362.6464
Please give us a call at 844-ENAMING (844-362-6464) and leave a message with the Domain Name, First and Last name, Phone Number and Country you're calling from.